Adrian started his IT career in 2010 after obtaining his degree in Network Information Systems. He has worked for several companies throughout the years but most of his career has been spent as a federal contractor, working for agencies like the Department of Justice, Custom and Border Protection, the National Park Service and the Department of Treasury.  He first started as a desktop support technician but has gained knowledge and certifications (including his Cisco Certified Network Associate (CCNA)) that have led him to the role of network engineer. His passion for IT continues to grow as he learns new things every day, and his goal one day is to be a CCIE engineer.
Adrian joined Cloudforce as a Network Engineer where he will not only use the knowledge and skills he has now but will also obtain new ones that will help him advance in his career.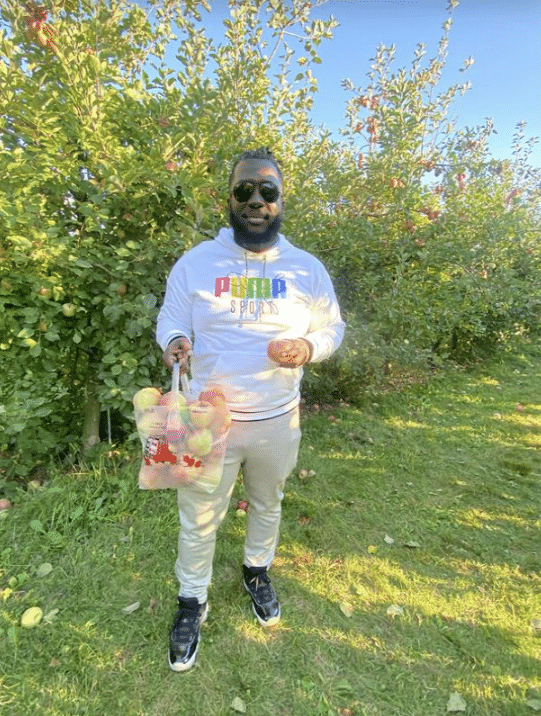 Other fun facts about Adrian:
What do you do when you're not at Cloudforce?
My wife and my two beautiful girls, ages 10 and 14, keep me busy. I also enjoy doing handyman jobs around the house and watching HGTV shows.
As a child, what did you want to be when you grew up?
As a child I wanted to be a doctor but as I grew older and saw the time and cost it took to be a doctor, I changed my career path.
If you had a time machine, would you go back or into the future? And why?
If I had a time machine I would go back in time and buy Bitcoin in 2013 when I learned about it.
What is your favorite thing to eat?
My favorite thing to eat is curry chicken.
What is one quote that stands out to you?
He who thinks he can and he who thinks he can't are both right.