Ben has been fascinated with technology since he was very young. He remembers taking typing classes in middle school and being the fastest in the entire class. Outside of that, he also considers himself an artist. He's developed his own art style, which is a blend of traditional and digital media. Ben also loves keeping up with pop culture, learning new things, and exploring new places.
Ben joined Cloudforce as a Network Administrator because he's fascinated with how all different types of technology connects, and because he likes solving puzzles and troubleshooting problems. Now, as our Documentation Specialist, he's able to translate complex concepts into language that is user-friendly for both technical and non-technical audiences.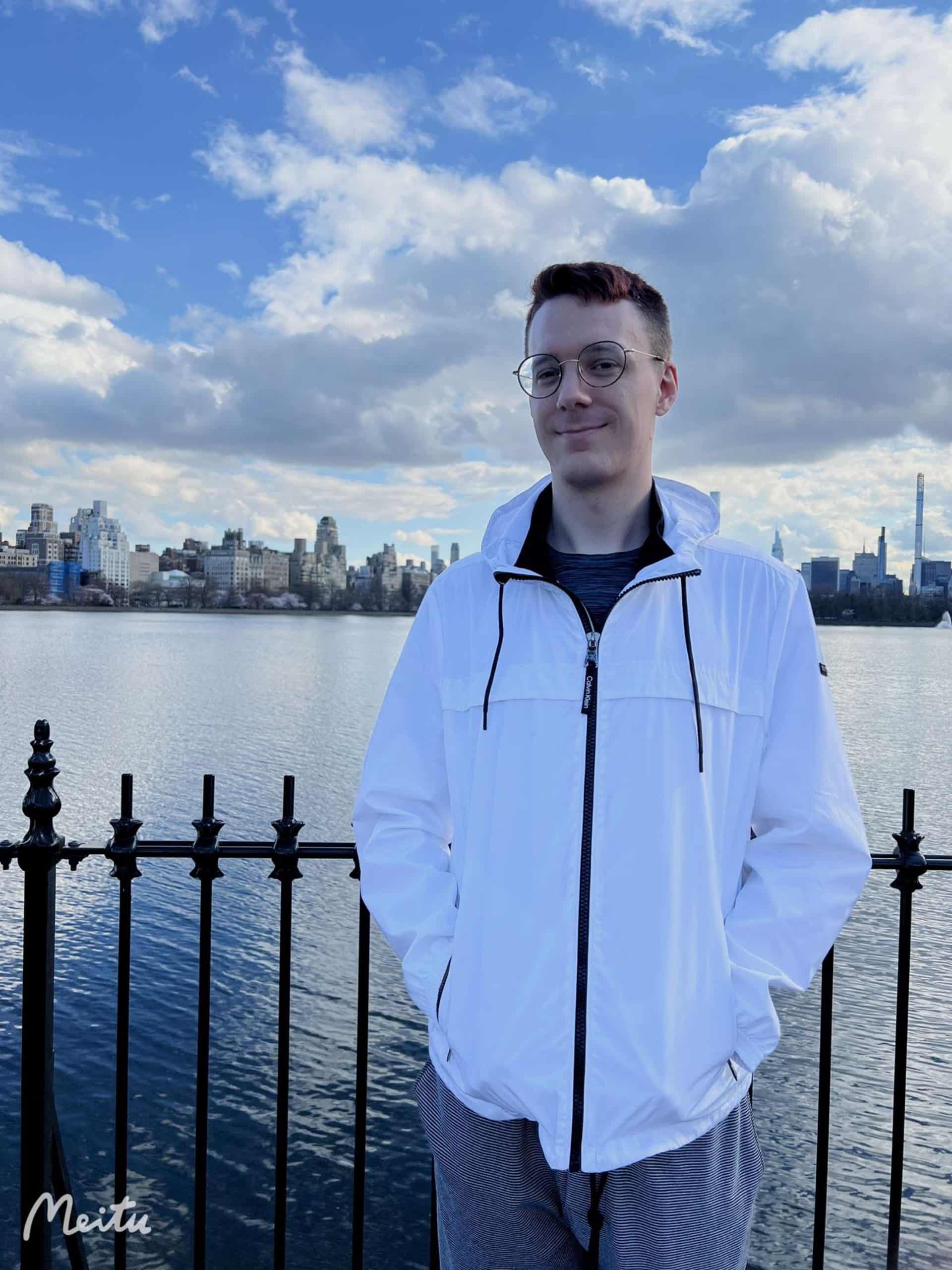 Other fun facts about Ben:
What is your favorite item you've bought this year?
I purchased an electric scooter (NIU KQui3) and it's fun to zip around DC with it, so it has become my favorite purchase of the year.
As a child, what did you want to be when you grew up?
I wanted to be a candy maker. As I child, I prepared for this career by indenting Nerds candies inside of Starbursts and placing them in the refrigerator.
If you had a time machine, would you go back or into the future? And why?
I would choose to travel into the future because I'm interested in seeing what ways technology will evolve.
What is one quote that stands out to you?
"Learning never exhausts the mind" – Leonardo Da Vinci
What is your favorite thing to eat?
My favorite thing to eat is a chicken & waffles taco from a restaurant called Velvet Taco.