Justin's passion for computers started during his senior year at Largo High School, when he built his first gaming computer. After gaining more experience in IT, Justin went to work at Geek Squad, where he became an accomplished Apple Certified iOS Technician (ACiT) performing extensive computer/phone hardware and software troubleshooting. 
After graduating Bowie State University with a bachelor's degree in IT for computer security, Justin accepted an IT student trainee position with the Department of Agriculture, where he managed financial webpages for all government departments. Justin has since joined Cloudforce as a Technical Support Specialist, where he enjoys testing his knowledge on computers and tackling new challenges every day.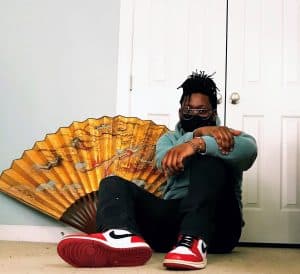 Other fun facts about Justin: 
What is one quote that stands out to you? 
"You're going to pay a price for every bloody thing you do and everything you don't do."

– Jordan Peterson

 
What do you do when you're not at Cloudforce? 
A combination of playing video games (League of Legends, Apex, Elden Ring) and studying automotive engineering for various 90s Japanese cars

 
What is your dream car? 
What is your favorite dessert? 
What are you reading at this moment? 
The Richest Man in Babylon

by George S. Clason