Kamran has 24 years of experience in IT. He started a hardware company in Iran when he was 18 years old, but when he turned 20, he had to file for bankruptcy. He learned a lot from this experience. He took what he learned and started another company just a few years after. Kamran was able to not only expand on his knowledge of information technology, but also on what it takes to be a leader. Soon after this experience, he moved to America. Starting from scratch with his wife wasn't easy, but through his business ventures he learned that persistence is key and he applied this thinking as he adapted to life in the US. At Cloudforce, Kamran serves as a Senior Network Security Architect, where he's part of a team that supports and encourages him in his role every day.
In Kamran's free time he likes spending time with his one-year-old daughter, Lilian. He also enjoys going on walks with his family.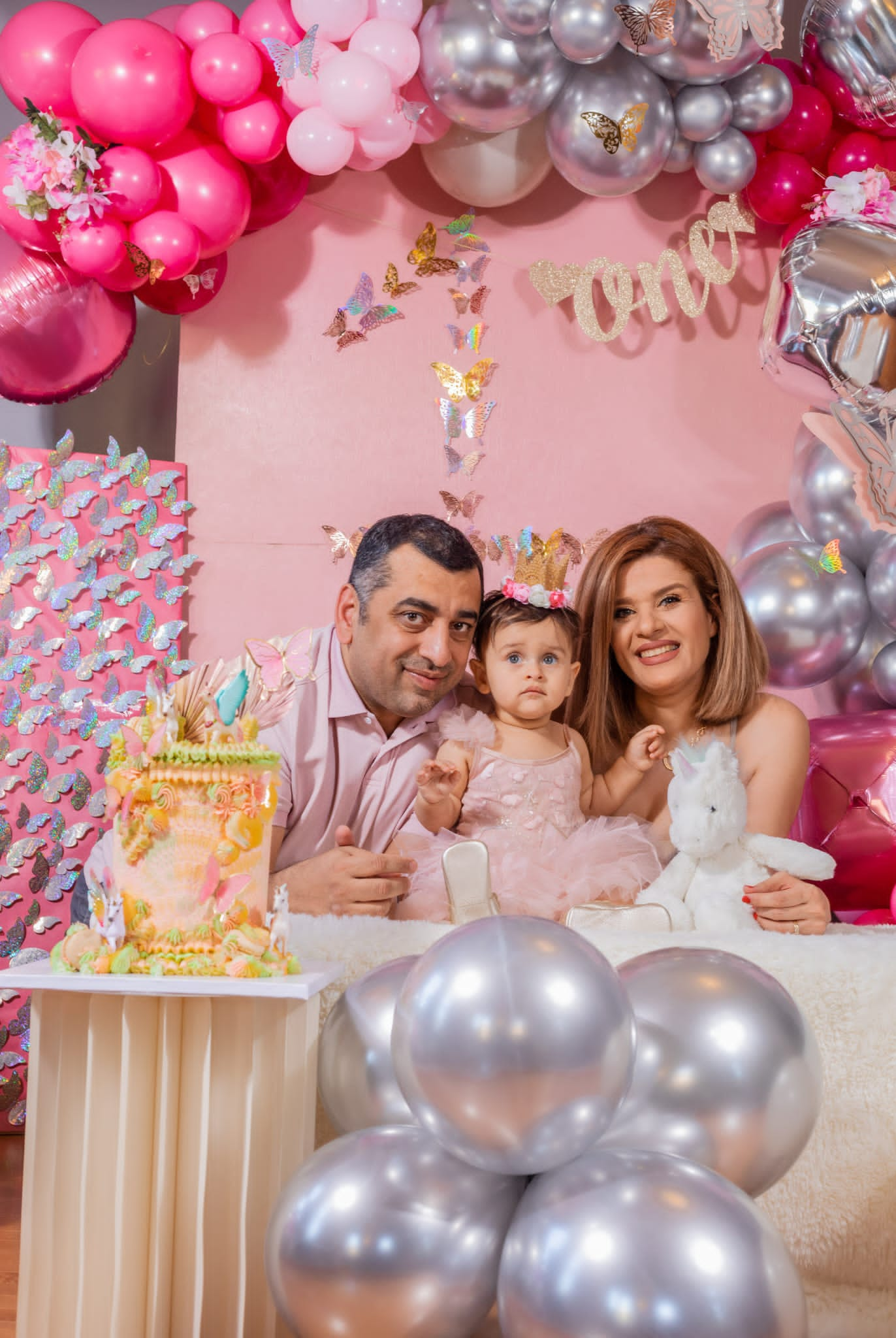 Other fun facts about Kamran:
What was your favorite subject in school?
What is your favorite tradition or holiday?
Persian New Year, Nowruz, is my favorite holiday. It feels like I'm back home as we dance to Iranian music, eat Iranian food, and gather around close family and friends.
What are you reading at the moment?
Poor Dad Rich Dad by Robert T. Kiyosaki
What is one phrase that stands out to you?
A Perisan saying that "The plate shouldn't be hotter than the food," meaning you can't worry about other people more than they worry about themselves.
What is your favorite food?
My favorite food is meatloaf.