Quiret was born and raised in Annapolis, Maryland. She attended Salisbury University (go Seagulls) to earn her bachelor's degree in Psychology. She ended up falling in love with marketing and management after college and began pursuing careers related to her newfound passion.  
Quiret was a marketing coordinator for a small business right after college where she learned about the scrum master field. She received her CSM, PSM I, and worked with an international legal consultancy company to help build their business software security. She also worked with a third-party contractor with government entities in software security, shifting her passion from scrum master to project manager. There, she led a team of software engineers and cloud solutions engineers over the course of five years to develop multiple building-specific apps to add an extra layer of safety before and after the pandemic. She also earned her NCN-A for negotiation and her Lean Six Sigma Yellow Belt. Quiret has a total of five years in the IT industry as a scrum master/project manager and she's loved every minute of it. 
Looking for a team that would fit her needs and grow her career, Quiret found Cloudforce and fell in love with the business acumen. She now serves Cloudforce as a Technical Project Manager, leading major projects while working toward earning her CAP-M, Networking Plus, PMP, and CCNA.  
Quiret currently lives with her husband, who is also in IT, and her two kids, Ayyan and Alizay, in Odenton, Maryland.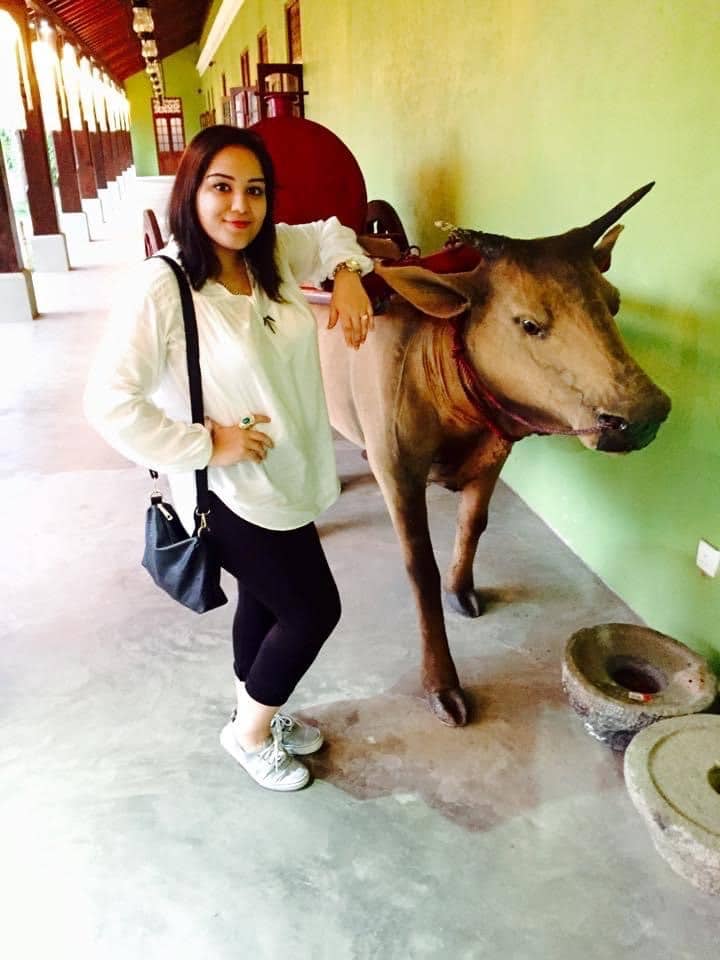 Other fun fact about Quiret:  
What are three words to describe you? 
Fun, approachable, caring

 
If you could be guaranteed one thing in life (besides money), what would it be and why? 
To spend eternity with the people I love

 
What is your favorite album? 
A tie between The Weeknd's Trilogy album and Frank Ocean's Channel Orange

 
What's the best piece of advice you've ever given? 
 Genuine generosity comes without the expectation of reciprocation

 
What is one quote that stands out to you? 
"Even the genius ask questions" -Tupac Shakur