Vince completed his education at George Mason University, majoring in Applied Information Technology with focus on cybersecurity and a minor in business. While attending school, he was also able to work part-time on a federal contract with the Health and Human Services, where he would eventually continue his career across various projects supporting a variety of enterprise, as well as internally built, systems. In his free time, Vince loves spending time with friends and family. However, the concept of 'hanging out' has changed a lot in recent years, with 'play dates' becoming the norm. Soccer, taekwondo, skiing, and mountain biking are some of Vince's favorite activities that keep him physically active. He is also very active within his community and has served on the HOA board as both President and Vice President for the past 6 years. Joining Cloudforce as a Security Engineer, Vince looks forward to supporting the Cloudforce team!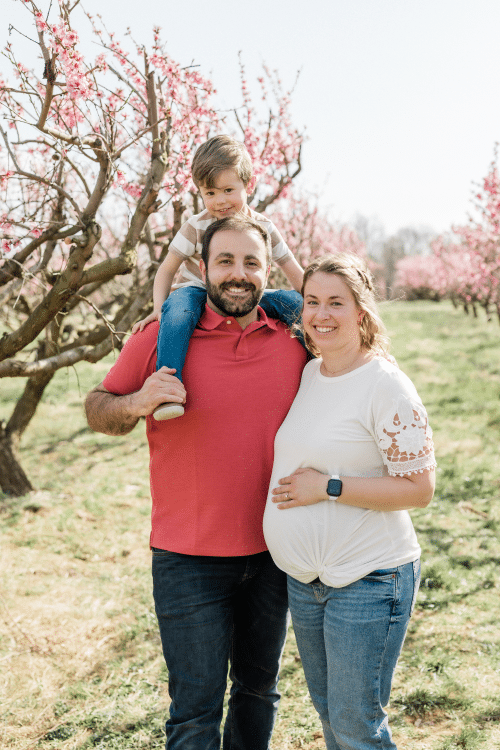 Other fun facts about Vince:
If given the choice of having a talk show host narrate your life, who would you choose?
I'd have to go with John Oliver. There is just something about British humor that can't be beat.
What is your favorite album?
Linkin Park – Hybrid Theory
What would be the most surprising scientific discovery imaginable?
As a child, what did you want to be when you grew up?
I would have loved to be a show host for Top Gear.
If you had to crack a joke during awkward silences, what's your go-to joke?
"What do you call a factory that makes okay products?" "A satisfactory."