Andrew grew up on a steady diet of PBS television, history documentaries, and science fiction books from an early age and has remained a passionate consumer of knowledge ever since. His love of computer gaming and tinkering began in adolescence, and he has remained an avid DIY enthusiast, creating his own home information systems, beer, and occasionally furniture. In college, Andrew's studies concentrated on philosophy of mind, and nothing satisfies him more than aggressively chasing the boundaries of his understanding on any and every subject.
There is something, however, that comes close: sharing knowledge with others, and seeing it have a positive impact. Starting in 2012 with basic desktop support and working his way into running systems all over the enterprise IT sphere, Andrew has remained inspired by the way technology empowers us through collaboration and communication, and how this can enhance even the most mundane aspects of our personal and work lives. These twin passions (learning and sharing knowledge) have informed the two principles that have guided his journey as a successful technology professional:
You do not know how it works until you break it.
It is as vital to understand non-technical needs as it is to understand technical ones.
A Senior Systems Engineer at Cloudforce since 2019, Andrew focuses first and foremost on understanding what work users need to do and how they do it. With that perspective, he has delivered technical solutions to Cloudforce clients that have brought them successfully into the cloud while keeping their data secure; minimizing impact to their critical business processes; and enhancing their ability to pursue both strategic goals and realize tangible enhancements to daily work. Knowing that the pursuit of knowledge and expertise can never slow down, Andrew has become Microsoft 365 Certified at the associate level in both Azure and Teams administration since joining Cloudforce.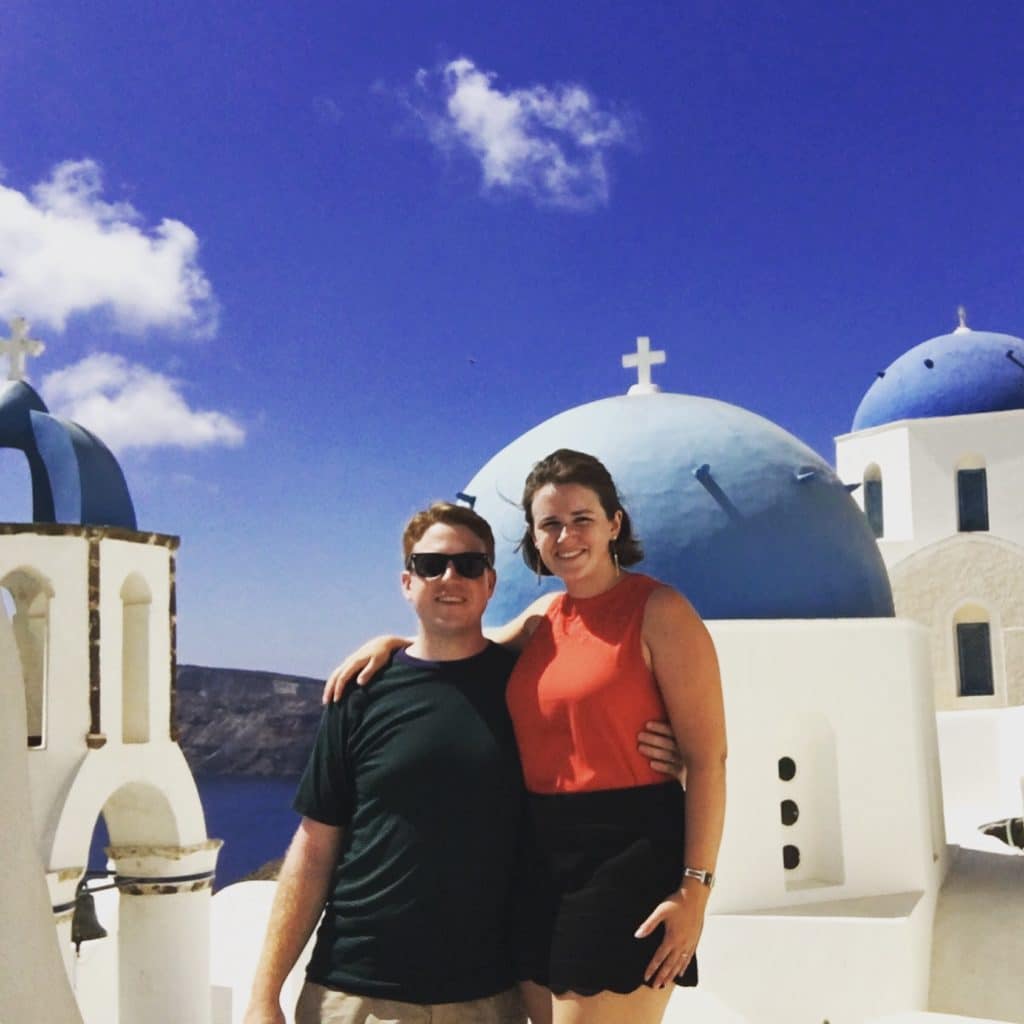 Other fun facts about Andrew:
What fictional family would you be a member of?
The Crawleys, of Downton Abbey. I can feel the English countryside calling…
As a child, what did you want to be when you grew up?
If you could be guaranteed one thing in life (besides money), what would it be and why?
Unlimited time and travel to share conversations with family, friends, and strangers alike.
Do you have any hidden talents?
I have a pretty good ear for many accents.
What is one quote that stands out to you?
The endeavor to understand is the first and only basis of virtue." -Baruch Spinoza
What is your favorite tradition or holiday?
Every year my wife and I celebrate our wedding anniversary on New Year's Eve by holding a black-tie-encouraged party with cocktails, champagne, and as many friends as we can stuff into the house.