Jonathon started his career in technology in 2013 after a friend convinced him to build his own computer. At his first IT job, he worked for a retail chain providing basic computer troubleshooting, setup, and home networking. Jonathon then transitioned to a role at a small business managed service provider — a job he enjoyed for seven years as he also pursued his bachelor's degree in IT from Kennesaw State University. Upon graduation in early 2022, Jonathon joined Cloudforce as a Cloud Solutions Engineer.  
In just a matter of months, Jonathon was able to expand his Office 365 expertise to become more involved in the administration and migration side of the industry. He credits Cloudforce for offering the opportunity to broaden his IT horizons even further. With Cloudforce support, Jonathon took it upon himself to pass the AZ-103 Microsoft Administration certification and has already had the opportunity to leverage his newly acquired knowledge to help migrate client workloads to Azure. He now looks forward to learning from his new colleagues and becoming even more proficient in the Azure cloud.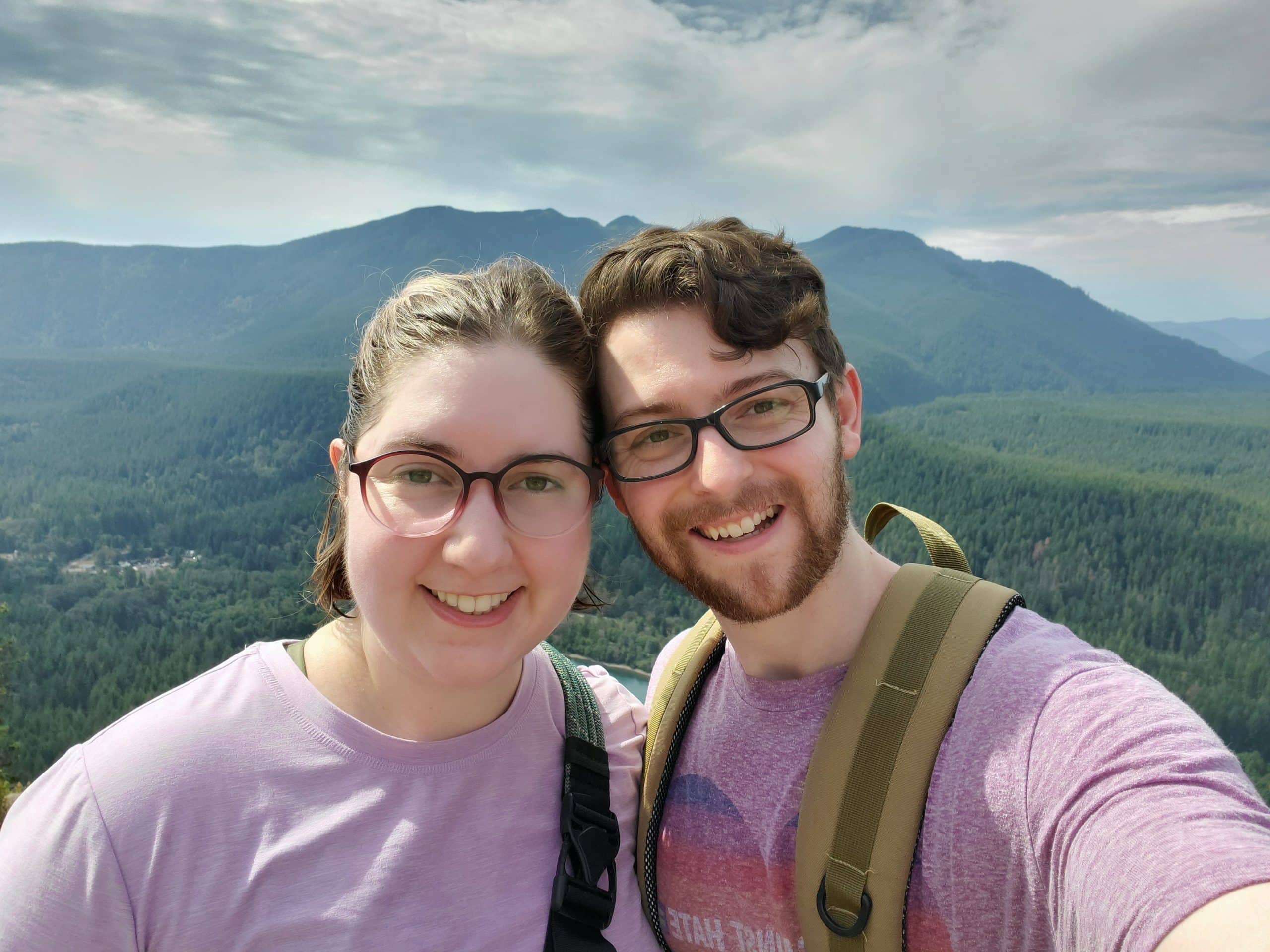 Other fun facts about Jonathon:
What do you do when you're not at Cloudforce? 
Stay up to date with new technologies in my home lab, work out, read, and play video games. I also spend time with friends and family and try to do regularly scheduled nights for video games or D&D to stay social.

 
What are you reading at this moment? 
I recently finished The Witcher series by Andrzej Sapkowski. Currently, I'm working through the Claymore manga, and I have The Left Hand of Darkness (Ursula K. Le Guin), The Color of Magic (Terry Pratchett), Galapagos (Kurt Vonnegut), and Red Rising (Pierce Brown) next in the queue. 

 
If you had to delete all but 3 apps from your phone, which 3 would you keep? 
Reddit since it's fun to stay up to date with news and various fandoms, Discord because it's my main way to communicate with friends, and Google Photos since all my pictures going back years are stored there. 

 
What is your favorite album? 
This tends to change pretty often, but right now it's good kid, m.A.A.d city by Kendrick Lamar.

 
What is one quote that stands out to you? 
"I was a victim of a series of accidents, as are we all" – Kurt Vonnegut, The Sirens of Titan.