Katie grew up in Alabama, where sweet tea flows freely and seasons are marked by their proximity to college football (Roll Tide).   
After graduating from a small liberal arts college, she moved to Washington, DC and balanced her life between restaurant management, freelance cocktail consulting, and finishing her Ph.D. at American University's Behavior, Cognition, and Neuroscience program.  Central to her success in each of these arenas was (a) an ability to proactively prioritize and organize complex projects with many moving parts, (b) a detail-oriented focus on keeping everything on track, and (c) a commitment to seeing each project through to completion.  Katie has now brought these skills to Cloudforce as a Project Manager, where she works with clients to ensure that their needs are addressed on time and under budget, and with a result that exceeds expectations.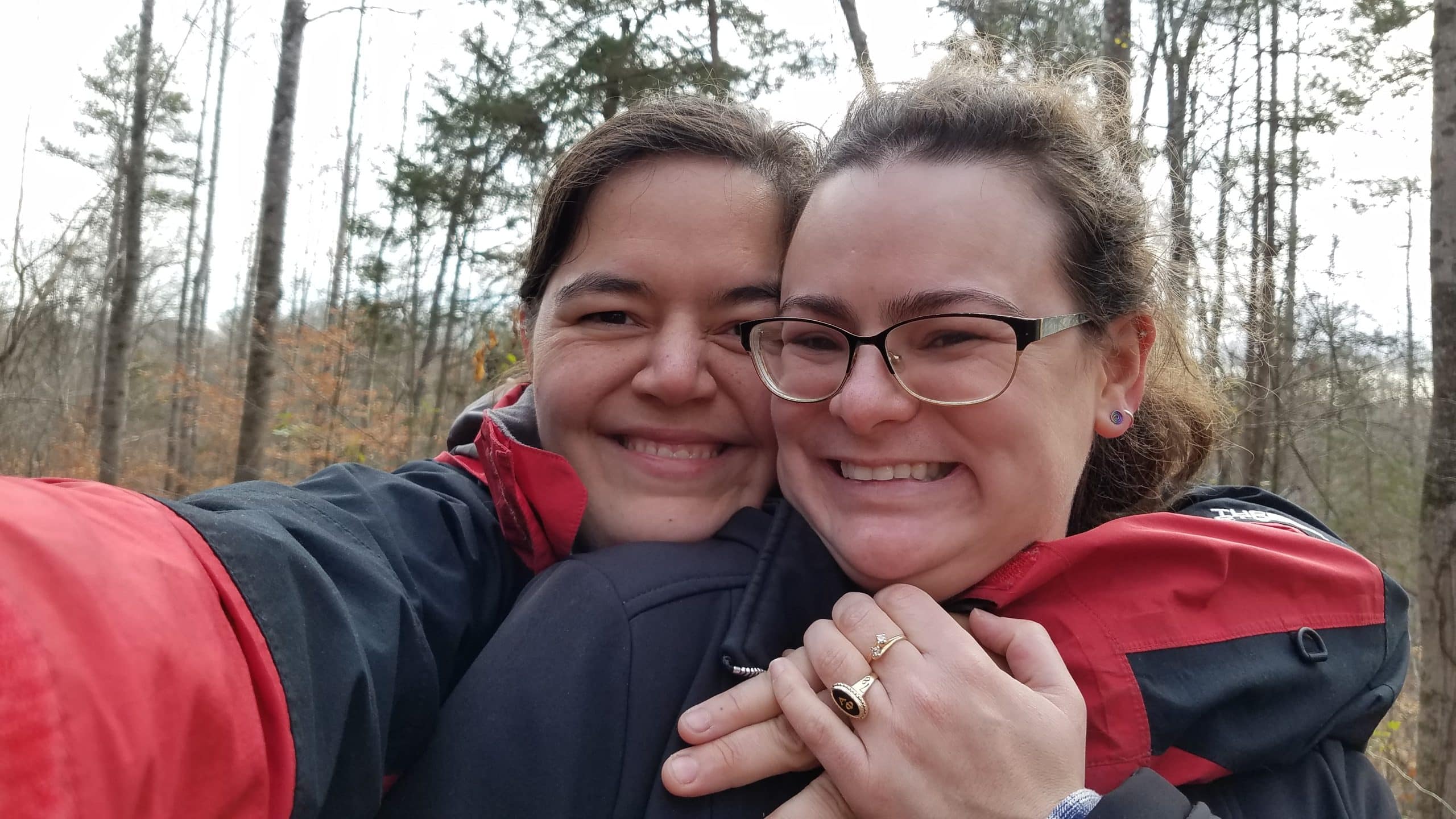 Other fun facts about Katie: 
As a child, what did you want to be when you grew up? 
Do you have any pets? 
My wife and I have a 12 lb tuxedo cat named Frankie, who of course is named after the beloved literary character Frankenstein's Monster.

 
Do you have any hidden talents? 
As a college lacrosse goalie, I took up juggling to improve my hand-eye coordination. I also received my skydiving certification as part of my research for my undergraduate honors thesis.

 
What are you currently learning? 
Away from work, I am learning American Sign Language.  I live near Gallaudet University and learning ASL has helped me better communicate with my neighbors.

 
What's your favorite dessert?