Michael grew up in the vibrant town of Bowie, nestled in Prince George's County, Maryland. Growing up, he had a passion for ice hockey, and spent countless hours on the rink. That love for the sport naturally extended to the Washington Capitals, and you can often find him cheering passionately for the team at their games. Beyond sports, Michael is an avid reader, and he's currently engrossed in the captivating Red Rising series.
Michael's journey in the IT world began with an entry-level position in application support at Oracle, where he got his first taste of the industry. Over the years, he's climbed the ranks, serving as an application support supervisor at Shiji Group and later as a project engineer/system administrator at RedZone Technologies in Annapolis. These experiences have shaped his IT career, and he's excited to bring his expertise to his current role at Cloudforce, where he continues to thrive and grow professionally as a Senior Cloud Solutions Administrator. Currently, he is also dedicated to pursuing his bachelor's degree in cloud computing at Western Governors University, with a specific focus on mastering Microsoft Azure to further enhance his IT skills.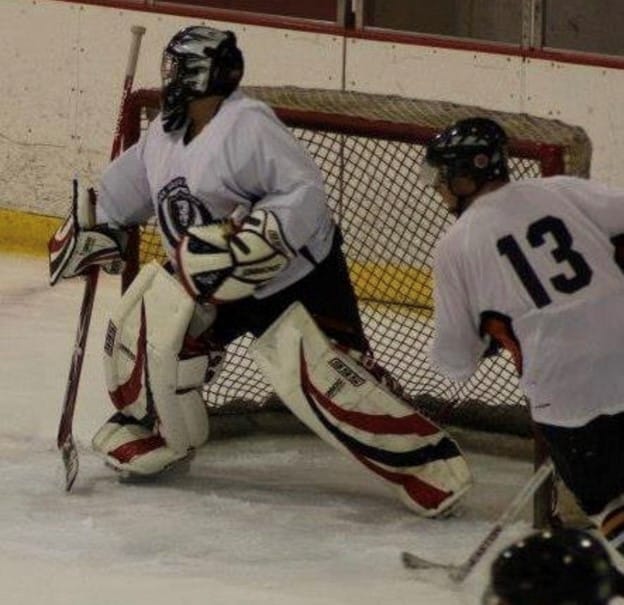 Other fun facts about Michael:
If you had to delete all but 3 apps from your phone, which 3 would you keep?
Messages for texting, Reddit and Discord
What are you reading at this moment?
Golden Son of the Red Rising series by Pierce Brown
What is your favorite album?
Tough call, but for one that's a classic and solid all the way through, I would say Meteora by Linkin Park
As a child, what did you want to be when you grew up?
Starting goaltender for the Washington Capitals of course 😊
What is your favorite thing to eat?