As a seasoned software engineer, Paul has spent the last seven years maintaining, upgrading, and supporting clients' internal systems. With extensive experience in legacy systems, cloud computing, and software testing, he is excited to migrate Cloudforce clients to the Azure cloud, utilizing the latest technologies such as C#, SQL Server, and React to improve performance, scalability, and reliability.
Paul's focus has always been on providing excellent customer service and exceeding expectations. Alongside his proficiency in quality assurance and software testing, these qualities have been crucial in ensuring that clients' systems are of the highest quality and meet the expectations of their users. Paul is committed to delivering top-notch support and exceeding expectations, and his skills in testing methodologies allow him to identify and address potential issues before they become problems. As a Cloud Applications Engineer, Paul is confident in his ability to surprise and delight Cloudforce clients with exceptional service and technical expertise, allowing them to focus on their core business while we handle the complexities of the cloud.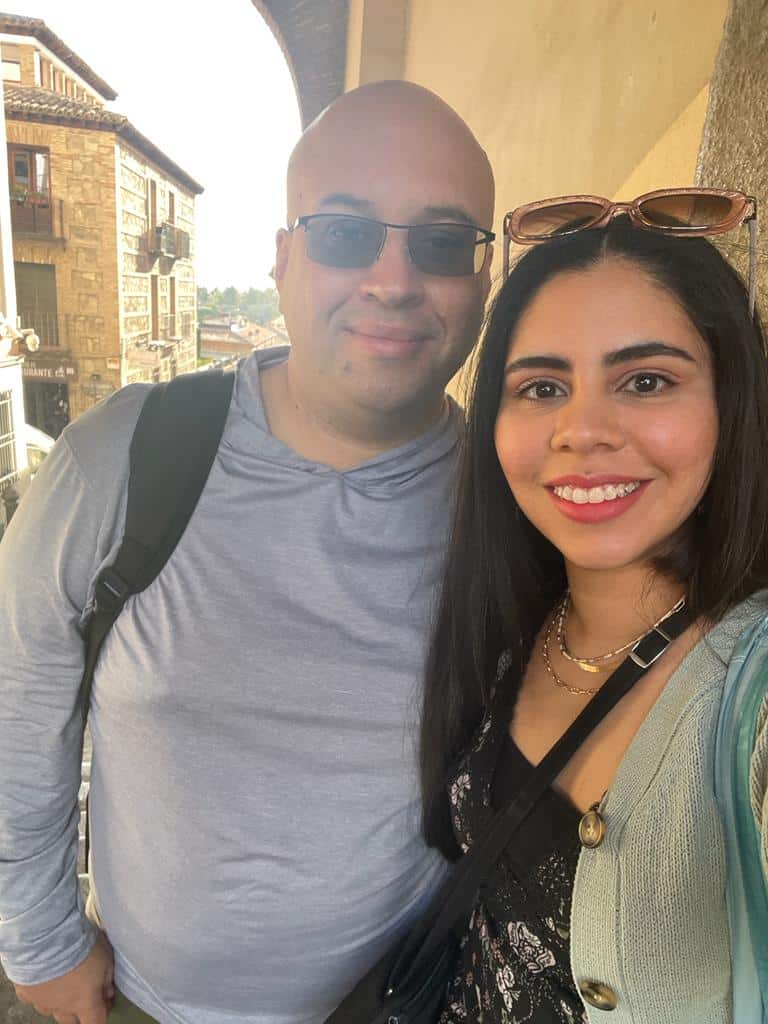 More fun facts about Paul: 
What are three words that describe you? 
Dependable, trustworthy, generous
As a child, what did you want to be when you grew up? 
Have you ever completed anything on your bucket list?
I traveled to Ireland to explore my family's roots and visit the Cliffs of Moher.
What fictional world (comics, TV, anything) or place would you like to visit? 
Krypton. Pre-explosion, of course. Or Middle-earth.
What's the best piece of advice you've ever been given? 
What you do and say to others says more about you than it does about them.