Todd is a highly accomplished IT professional with over 30 years of experience facilitating IT Solutions in a variety of industries and disciplines. As a Cloudforce Cloud Applications SME, Todd offers expertise in designing, developing, and delivering enterprise web and windows-based applications; and is equally effective as a business analyst aligning client solutions with their organizational needs and value streams. Outside of work, Todd enjoys playing the guitar, golfing, hiking, and boating.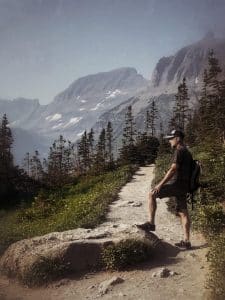 Other fun facts about Todd:
What do you do when you're not at Cloudforce?
I enjoy most types of outdoor activities 

–

 hiking, golfing, fishing, boating, and skiing in the winter.

 
What is your favorite musical instrument? 
What is your favorite thing to eat?
What is your favorite dessert? 
What is your favorite season?