Before joining Cloudforce, Yayoi served in the healthcare industry for eight years and all throughout college. When Yayoi was looking for a chance to grow and challenge herself outside of her comfort zone, she saw an opportunity at Cloudforce… and the rest is history. Yayoi first joined the team as Cloudforce Office Manager, then Workforce Specialist. Now, in her new role as Workforce Manager—Yayoi is responsible for recruitment, developing HR policies, benefits administration and overall workforce development.
A native Washingtonian, Yayoi is a graduate of the University of Maryland, College Park—Go Terps! She is passionate about recruiting and is currently working on obtaining the SHRM-CP (Society for Human Resource Management – Certified Professional) certification in 2023. In her spare time, she enjoys traveling, trying new restaurants, and binging episodes of Top Chef!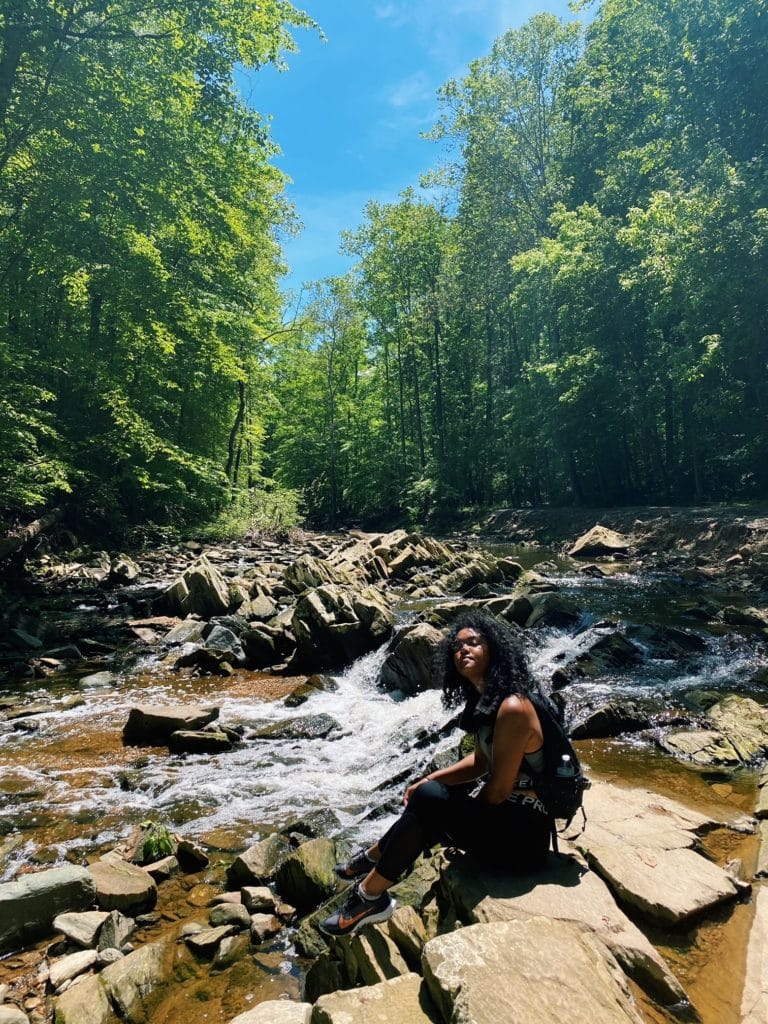 Other fun facts about Yayoi:
What fictional world or place would you like to visit?
HOGWARTS! Hands down. I'm a HUGE Harry Potter nerd.
Do you speak any other languages?
I'm part Japanese and speak Japanese (semi) fluently. Reading and writing isn't as good as it used to be (sorry, mom!).
What is your favorite album?
My favorite album of all time is probably Maxwell's Urban Hang Suite, but Snoh Aalegra's Ugh… Those Feels Again is a close second. Still looking to find Maxwell on vinyl….
What is your favorite thing to eat?
PASTA. I call myself "Carby Barbie" because if I could eat it every day, I would. Doesn't matter what kind of sauce, what shape of noodle, what toppings… I love it ALL!
What are you reading at this moment?
I'm actually reading two books! One is by Bodhipaksa: This Difficult Thing of Being Human, and the second is Tomorrow, and Tomorrow, and Tomorrow by Gabrielle Zevin.